Timber Details
The "Y" at the top...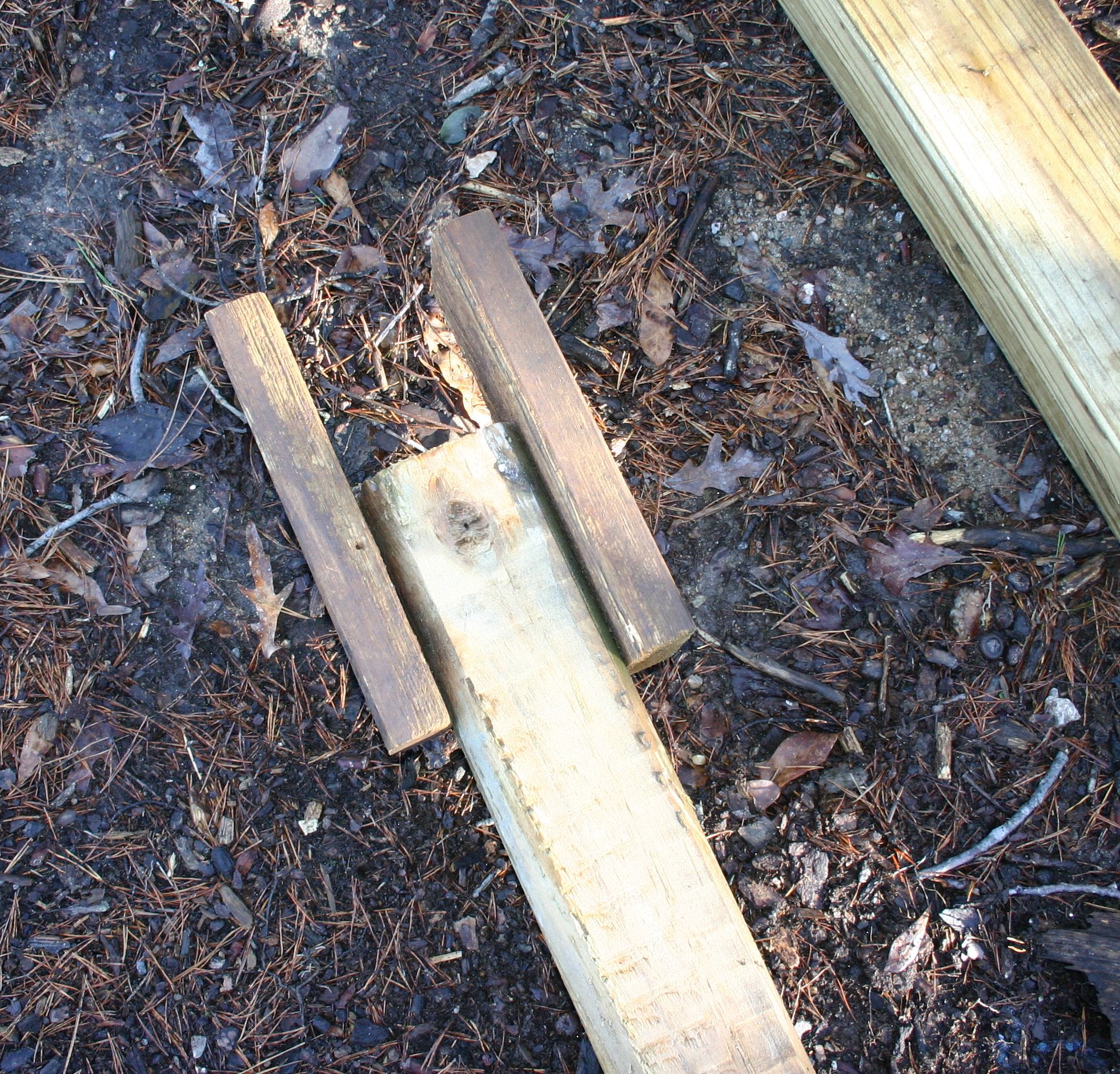 ...the 2x4 at the bottom.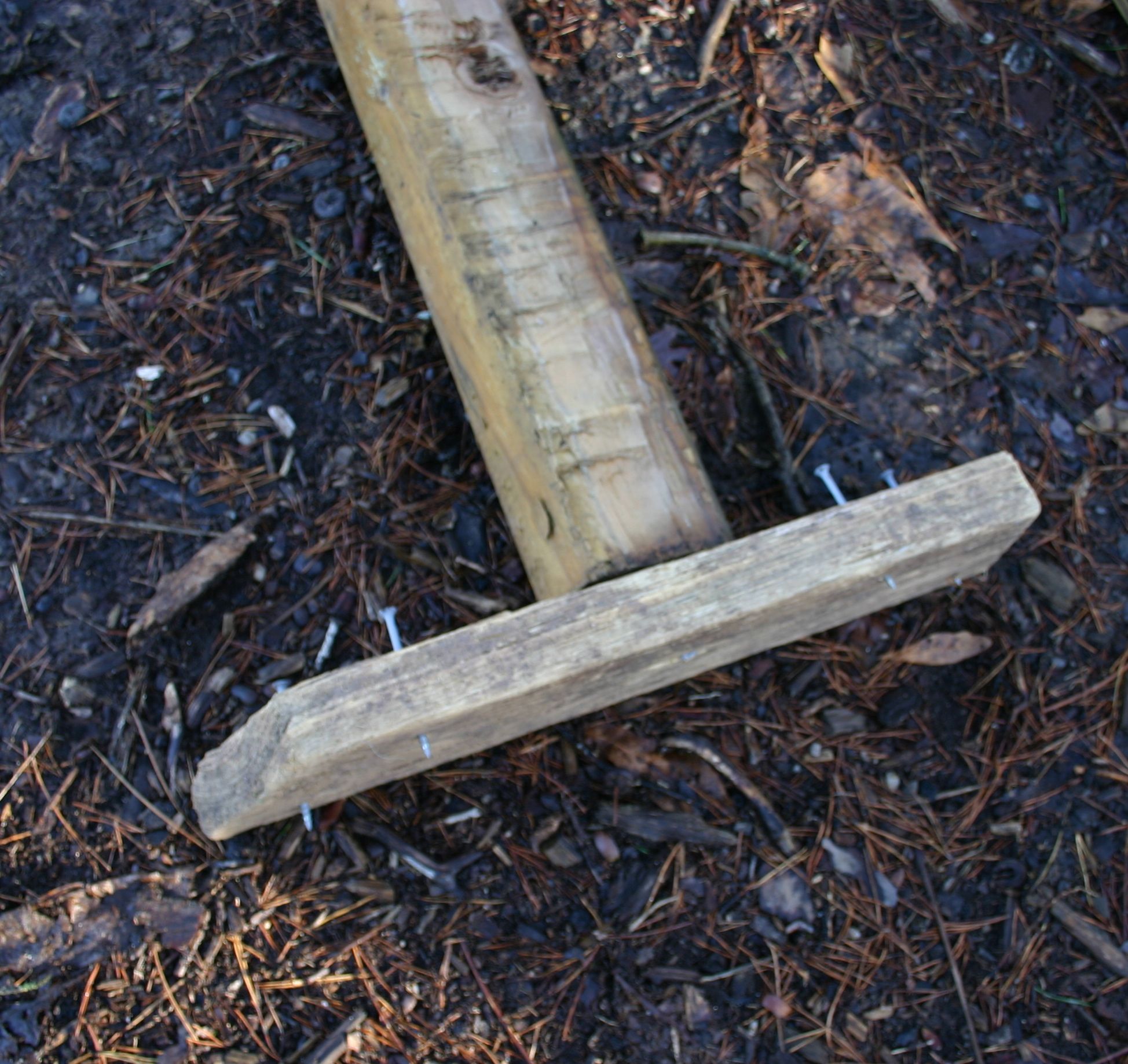 The complete assembly, and the beam: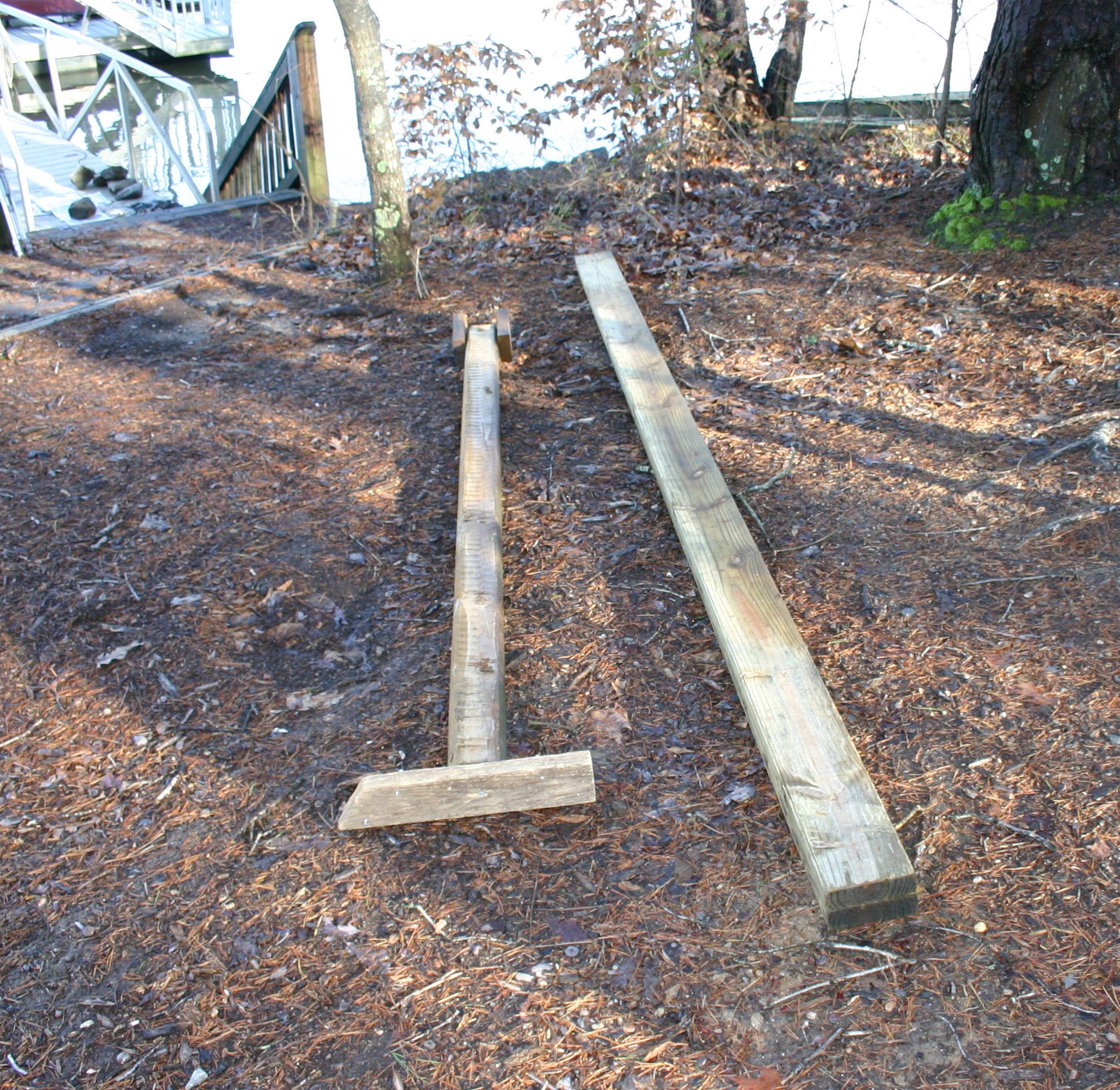 [SPOILER ALERT!] A re-enactment of me assembling the timber and beam, just to give an idea of the scale: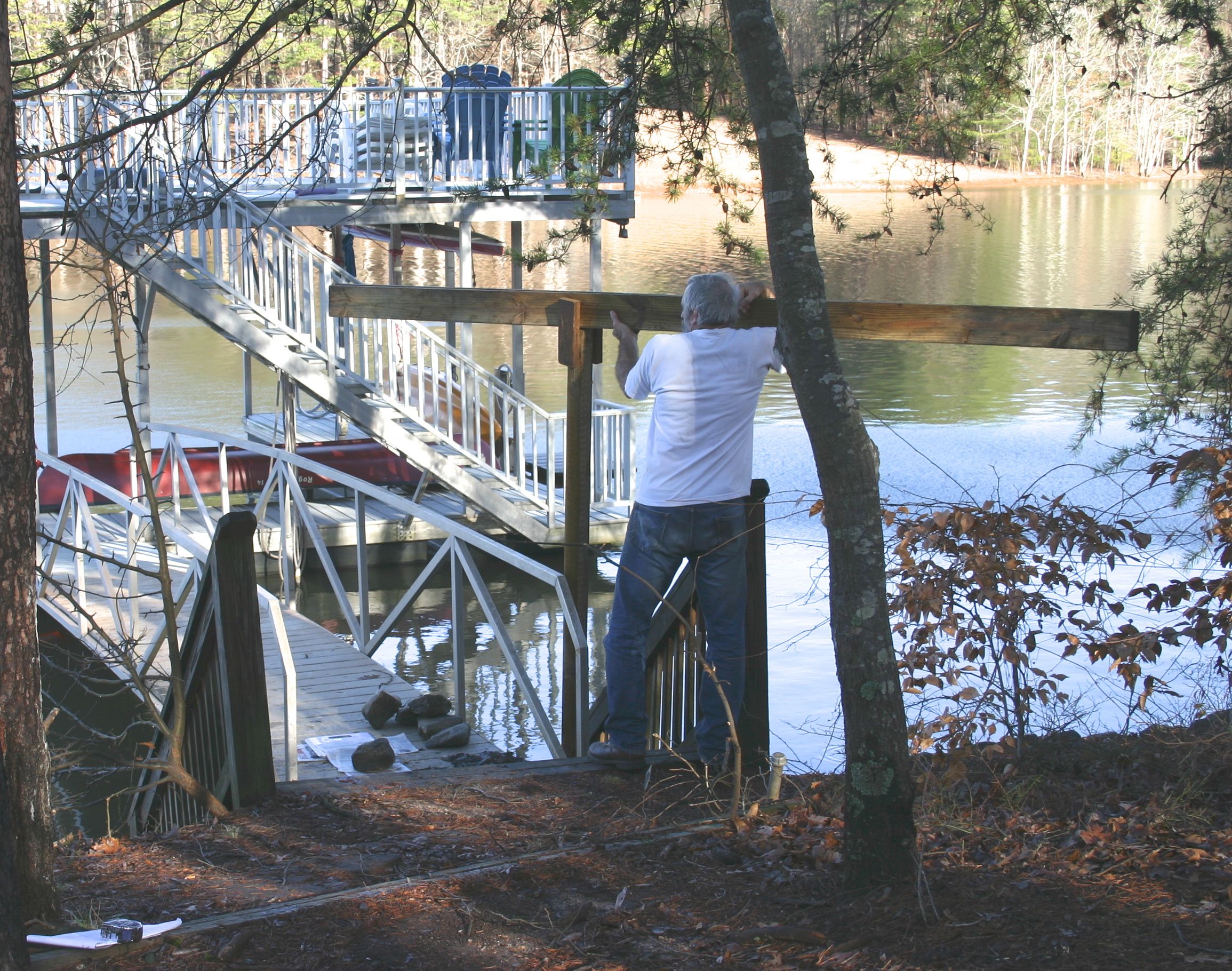 As on the cable details page, I recommend you use your browser's "Back" button to return....